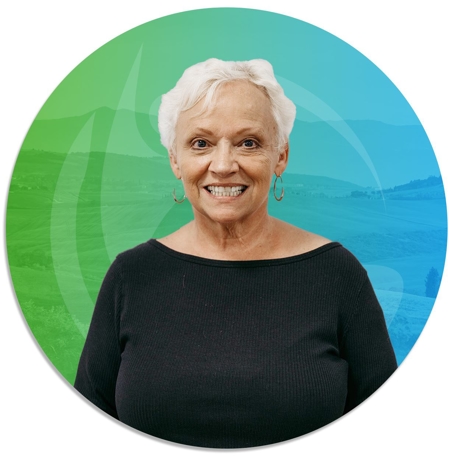 Andrea Simmons
Director of Operations
Bio
Andrea Simmons is the dedicated Director of Operations, whose extensive experience in the healthcare field has been marked by a profound commitment to patient care and safety. With over 5 years of exemplary service as a Medical Compliance Officer in Residential Substance Abuse Treatment, they have played a pivotal role in ensuring high-quality care for patients on their journey to recovery.
Moreover, her expertise extends to infection control, holding a Certified Infection Control Officer title for 5 years, along with being a Certified COVID Vaccine Coordinator, demonstrating a relentless focus on safeguarding patients and staff during challenging times.
In the realm of safety, this accomplished individual also has past experience as an OSHA Safety Inspector, reinforcing their dedication to creating a secure environment for all.
Helping clients on their road to recovery has been the most rewarding aspect of her healthcare career. Witnessing the appreciation from both patients and their families, despite the challenges, drives their passion to serve those in need. Their constant goal is to keep patients safe until they can help themselves, fostering an environment of support and empowerment.
Professionally, there is no other path she can envision for herself; her heart lies in making a difference in the lives of those they serve.
Outside of work, Andrea embodies the values of positivity, with a focus on faith, family, and helping others. Her desire to show people the brighter side of life, regardless of their current circumstances, reflects their caring and compassionate nature. Surrounded by a wonderful family and supportive co-workers, she considers themselves truly blessed.
With her unwavering dedication to patient well-being and their commitment to uplifting others, our Director of Operations is a valued member of our team, ensuring our mission of providing exceptional care and support remains steadfast.