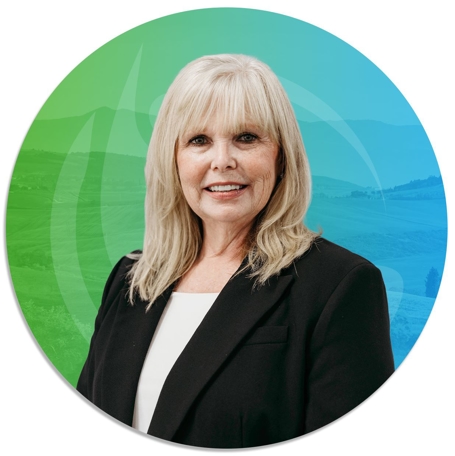 Darlene Bowling
Clinical Director
Bio
Darlene is a compassionate and highly qualified professional in the field of counseling and trauma therapy. Her educational journey began at Mercer University in Atlanta, Georgia, where she earned a Master of Science in Professional Community Counseling. Prior to that, she obtained a Bachelor of Science in Human Services from Mercer University in Macon, Georgia.
Darlene's commitment to honing her skills and expertise is evident through her various certifications. She is a certified clinical trauma professional, master addiction counselor, certified EMDR therapist (Eye Movement Desensitization and Reprocessing), and an approved clinical supervisor. These credentials showcase her dedication to providing specialized care to individuals dealing with complex trauma and post-traumatic stress disorder (PTSD).
With a wealth of experience in the mental health and substance abuse field, Darlene has dedicated many years to helping individuals facing these challenges. Her invaluable contributions include the development of trauma programs in residential facilities, where she served as Clinical Director and Clinical Manager. As part of her role, she has trained staff on trauma-informed care, fostering a safe and supportive environment for their professional growth.
For Darlene, her career is more than just a job; it's a calling. Her genuine passion lies in connecting with patients during their moments of suffering, offering a place of safety and trust where they can find solace from their past and embrace hope for a brighter future.
At Georgia Recovery Campus, Darlene's presence is an invaluable asset, as she continues to make a significant impact on the lives of those she serves. Her dedication to creating a supportive and healing space for individuals in need exemplifies her unwavering commitment to their well-being.