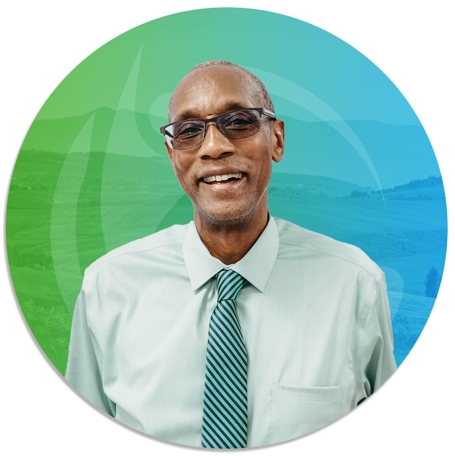 Dr. Stanley Himes
Chief Medical Officer
Bio
Dr. Stanley Himes spent his early years in Los Angeles, California, and attended the University of California at Los Angeles (UCLA), where he received a Bachelor of Arts Degree in Biology. He continued his medical education at the University of California at San Francisco (UCSF) School of Medicine. He received training in Internal Medicine at The Washington Hospital Center in Washington, D.C., and Anesthesiology at the University of California at San Francisco.
Dr. Himes trained with the American Academy of Anti-Aging Medicine. He received his Certification in Functional and Integrative Medicine and operated his private practice in Functional Medicine in Columbus, Georgia.
With more than 40 years as a practicing physician, Dr. Himes strives to use his Holistic approach to health, which considers the whole person—body, mind, and spirit to help bring patients to their optimal wellness enabling to live their best quality of life.
Hippocrates said, "Let food be thy medicine, and let medicine be thy food." Dr. Himes uses a patient-centered, science-based approach in conjunction with Functional Medicine and Nutrition to treat the root causes of disease with the goal of helping patients achieve their optimal wellness.