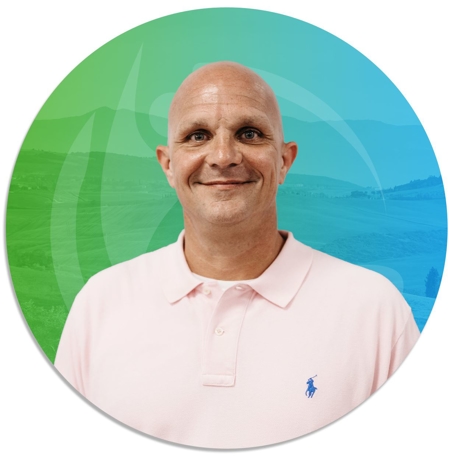 Jay Kimbel
National Director of Outreach
Bio
Jay Kimbel is a dedicated Certified Peer Specialist in Addictive Disease (CPS-AD) who brings invaluable expertise and a profound commitment to helping others on their journey to recovery. For the past 4 years, Jay served as the National Clinical Liason at Pyramid Healthcare, where he played a pivotal role in connecting with individuals in need of support.
Throughout his career, Jay has worked across various levels of care, reaching out to a diverse range of individuals grappling with Substance Use Disorder. His passion for this work is deeply personal, stemming from his own battles with addiction. Drawing from his lived experience, Jay possesses a unique ability to connect with individuals in early recovery, offering them essential support and understanding that significantly contributes to their success.
Outside of his professional endeavors, Jay finds joy in spending quality time with his family, exploring new places through travel, and relishing live music events. We are immensely proud to have Jay as an integral part of our team, knowing that his unwavering dedication and genuine compassion will continue to make a meaningful impact on the lives of those he serves.