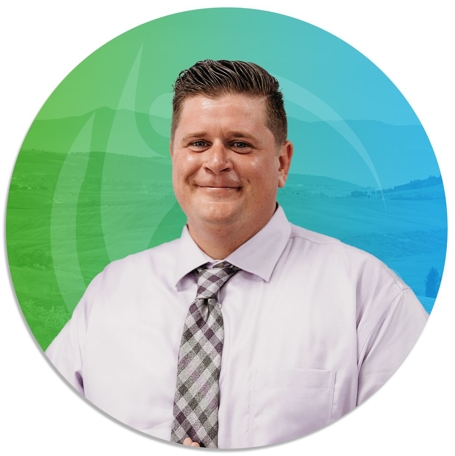 Joshua C. James
Vice President of Business Development
Bio
Joshua C. James is the Vice President of Business Development at Georgia Recovery Campus, a dynamic and compassionate professional in the field of behavioral health. With close to a decade of experience in the treatment industry, Joshua brings a wealth of knowledge and expertise to his role.
Hailing from the heart of Georgia, Joshua is a native of the greater Atlanta area, instilled with a deep sense of community and a desire to give back to the place he calls home.
Having personally navigated the path to recovery, Joshua's dedication to helping others is fueled by his own journey of triumph over adversity. His passion shines through in his case management role, where he excels in providing support and care to those on their own road to recovery.
Driven by a strong sense of purpose, Joshua is eager to expand his outreach to middle Georgia, recognizing the urgent need to address mental health and substance abuse issues in the region. With his unique blend of personal experience and professional expertise, he aims to make a profound impact on the lives of individuals in need of healing and hope.
As Vice President of Business Development, Joshua's vision and dedication will undoubtedly play a crucial role in shaping the future of Georgia Recovery Campus and advancing its mission of transforming lives. With his commitment to the well-being of others and his passion for helping individuals find their path to recovery, Joshua is a valued asset to the team and a beacon of hope for those seeking a brighter future.