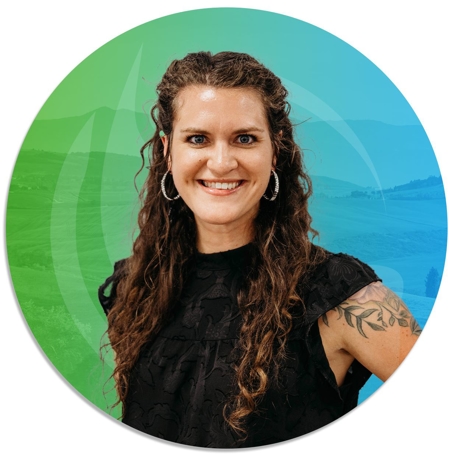 Katelyn Turner MSN-E, RN
Medical Liaison
Bio
Katelyn Turner, MSN-E, RN, is a dedicated and compassionate healthcare professional who serves as the Medical Liaison for Georgia Recovery Campus. With a strong educational background, Katelyn earned her Bachelor of Science in Nursing (BSN) at Truett McConnell University and subsequently pursued her Master of Science in Nursing (MSN) with a specialization in Executive Nursing Practice at Chamberlain University.
Throughout her rewarding career spanning over 8 years, Katelyn has devoted her expertise to in-patient behavioral health centers, making a significant impact in various roles, culminating in her most recent position as a Director of Nursing. Her extensive experience has allowed her to serve patients across all levels of care, bringing hope and healing to individuals on their journey to recovery.
Katelyn's approach to patient care is truly patient-centered, emphasizing collaboration with interdisciplinary teams to provide holistic support to those in need. She firmly believes in the power of evidence-based practice and tailors individualized plans of care that actively involve clients in their recovery process. Recognizing the importance of empathy and understanding, Katelyn strives to create a nurturing and stigma-free environment for her patients, fostering an atmosphere of healing and growth.
Ever the dedicated learner, Katelyn's commitment to professional development and expanding her skills remains unwavering. Currently, she is passionately pursuing her nurse practitioner degree at Chamberlain University, with a vision to empower patients in managing their illnesses through supportive education and guidance.
Katelyn Turner is a beacon of hope in the healthcare community, advocating for the destigmatization of mental health and promoting a future where patients are empowered to take charge of their well-being. Her tireless efforts, coupled with her genuine care for her patients, make her an exceptional and invaluable asset to the field of nursing and the lives she touches along the way.