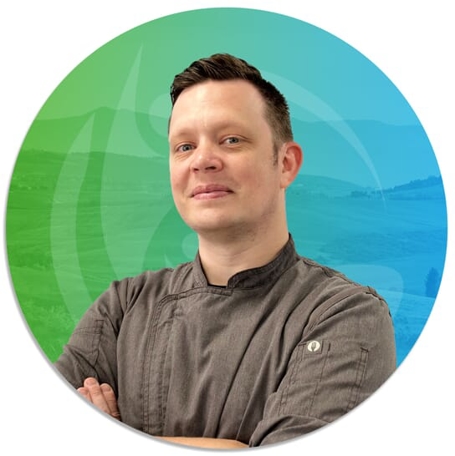 Bio
Matthew Matusiak is a rising culinary talent in Middle Georgia. He kickstarted his journey before completing his culinary studies at the Culinary Institute of America in Hyde Park, NY. Matthew garnered significant experience across different culinary avenues, including stints in hotels, a renowned two-Michelin star restaurant, and working alongside esteemed chef Pano Karatassos in Atlanta.
Upon his arrival in Middle Georgia, Matthew found his culinary calling at Natalia's Restaurant in Macon, where his love for Italian cuisine swiftly propelled him to the role of executive chef in just a few short years. Following his triumphs in the restaurant scene, he broadened his horizons by imparting his culinary knowledge as a professor at a local culinary school. Additionally, he shared his passion for cooking with the community through his ownership of SuperFino Private Chefs.
Currently, Matthew holds the position of chef at Ga Recovery in Macon. Here, he curates exceptional global dining experiences for guests, setting an unprecedented standard in the culinary landscape. His innovative approach continues to redefine Middle Georgia's gastronomic scene, making Matthew Matusiak a name synonymous with culinary excellence.